Financiometrics Inc., located in the San Francisco Bay Area, is a group of academics and software engineers specializing in investment portfolio optimization software. We have wide ranging expertise in the areas of optimization algorithms, equity risk-models, simulation, database design and systems development.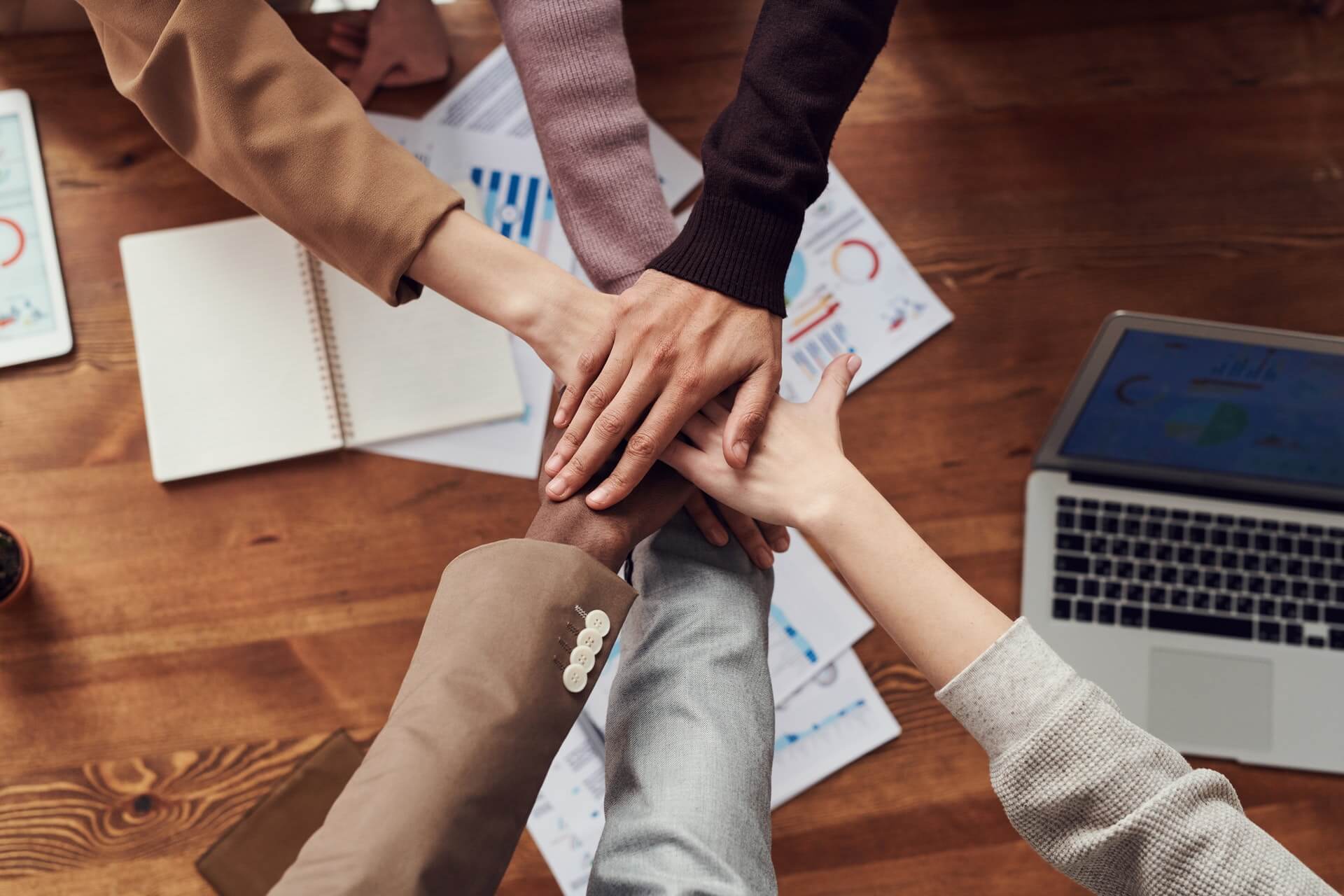 we have a very strong technical team, which consists of Ph.D.'s from some of the leading institutions in the United States with wide ranging experience in building optimization algorightms and statistical models for investment portfolio management.
President of Financiometrics Inc., and a professor of finance at Saint Mary's College in the San Francisco Bay Area. Before starting his career in teaching, research and consulting, Jiv worked as a senior consultant for several years at BARRA and with Gifford Fong Associates. He has a Ph.D. in Finance from the University of Califorina, Berkeley, and a graduate degree in operations research. His experience covers a wide range of areas including portfolio optimization, asset allocation, risk-model estimation, portfolio risk measurement and performance attribution and evaluation, simulation, and systems development on a variety of computer platforms.
Consultant at Financiometrics Inc., and Professor Emeritus of Finance and Accounting at the Haas School, University of California, Berkeley. Nils is a leading authority in the fields of finance and accounting with landmark research in the areas of growth optimal portfolios and superfunds, and has published extensively on subjects in finance and accounting.
Consultant at Financiometrics Inc., and a professor of finance at Simon Fraser University, Vancouver. Rob specializes in research on portfolio optimization techniques for asset allocation and has published several articles in this area. His research covers mean-variance analysis, quadratic optimization and nonlinear optimization, with applications to domestic asset allocation, international asset allocation and sector allocation.
Consultant at Financiometrics Inc. and a lecturer at the Haas School, University of California, Berkeley, and at Saint Mary's College of California. Tom specializes in optimization algorithms and econometric modeling.
Director of Database Systems at Financiometrics Inc. Rajiv's experience extends over a variety of fields including mathematical and statistical modeling, database design, development and testing of portfolio optimization software, asset allocation software and simulation software, and includes semiconductor equipment design, manufacturing process control, and web performance optimization.
Systems Developer at Financiometrics Inc. John specializes in the development of user interfaces for portfolio optimization systems and asset allocation systems, as well as the relational databases underlying those systems.