Our portfolio optimization systems are used by institutional investors such as Merrill Lynch and Toronto Dominion Bank, and also by consulting firms such as Cyrnel International.
Large-Scale Optimizer™
LSO-MAX™
The Large-Scale Optimizer is very fast quadratic (mean-variance) portfolio optimizer for long-only, long-short, and market-neutral portfolios with thousands of assets.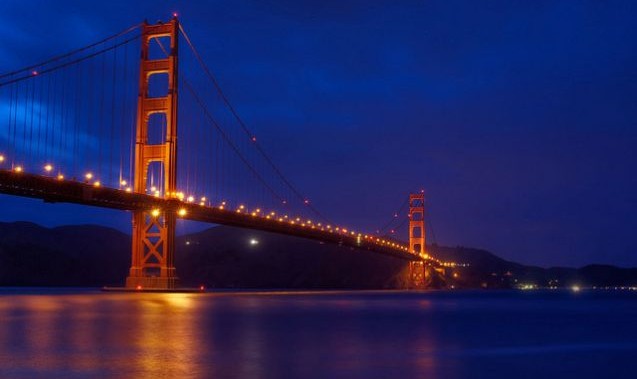 Power-Log Optimizer®
PLO-MAX™
The Power-Log Optimizer is a non-linear portfolio optimizer that is designed to use Power-Log utility functions for constructing portfolios of assets with normal and non-normal return distributions, such as stocks, bonds, options
I am delighted with the Large-Scale Optimizer's speed! It makes it really easy to do long backtests of multiple long-short strategies with over 2,000 names.
Strategic Investment Group